Primeiro mês de votação do All Time Dance Awards e da categoria "Melhor Música ou Single Dance de Todos os Tempos (Anos 70)". São 550 músicas da década de 70 indicadas na categoria. Segue abaixo a lista das cinco mais votadas até o momento, na qual quem aparece em primeiro lugar é a faixa de 1977 "Don't Let Me Be Misunderstood", do grupo americano/francês de disco music Santa Esmeralda.
Período: 30 de janeiro de 2020 – 29 de fevereiro de 2020.
–
1Santa Esmeralda – Don't Let Me Be Misunderstood
–
–
2Michael Jackson – Rock With You
–
–
3Whispers, The – And The Beat Goes On
–
–
–
–
–
–
Concorda com o resultado? Se não concorda, deixe seu voto aqui. Vote quantas vezes quiser e em quantos indicados quiser.
Veja também todas categorias do All Time Dance Awards aqui, e acompanhe todas as novidades da premiação aqui ou em nossa conta no instagram.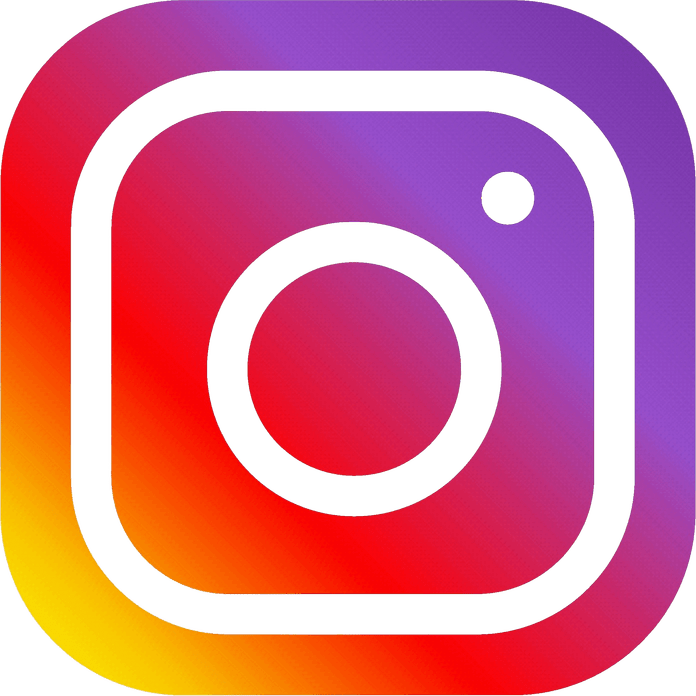 @alltimedanceoficial
–