–
First month of voting for the All Time Dance Awards and the category "Best Dance Song or Single of All Time (1970s)". There are 550 songs from the 70's indicated in the category. Below are the five songs most voted so far, in which "Don't Let Me Be Misunderstood" — a track released in 1977 by the American / French disco group Santa Esmeralda — appears in the top spot.
Period: January 30, 2020 – February 29, 2020.
–
1Santa Esmeralda – Don't Let Me Be Misunderstood
–
–
2Michael Jackson – Rock With You
–
–
3Whispers, The – And The Beat Goes On
–
–
–
–
–
–
Do you agree with the result? If you don't agree, leave your vote here. Vote as many times as you like and as many nominees as you like.
See the All Time Dance Awards categories here and find out about all the the awards news here or on our instagram account.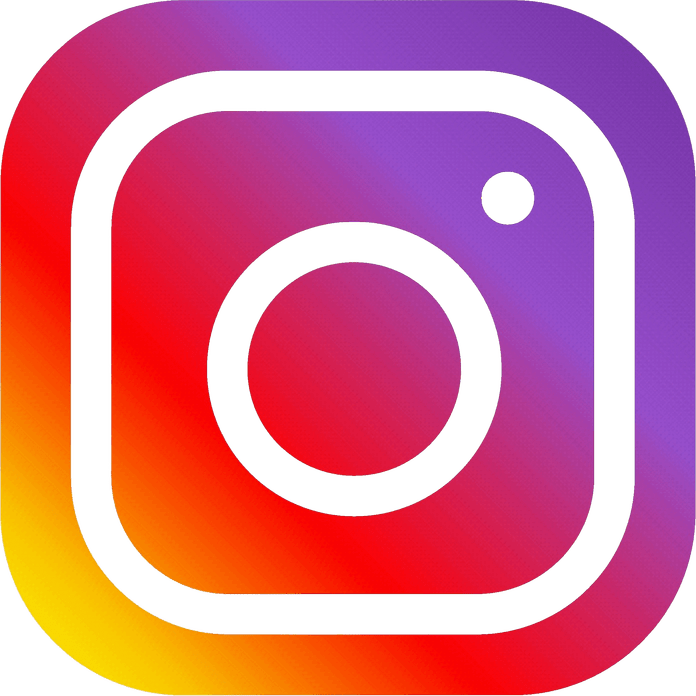 @alltimedanceoficial
–