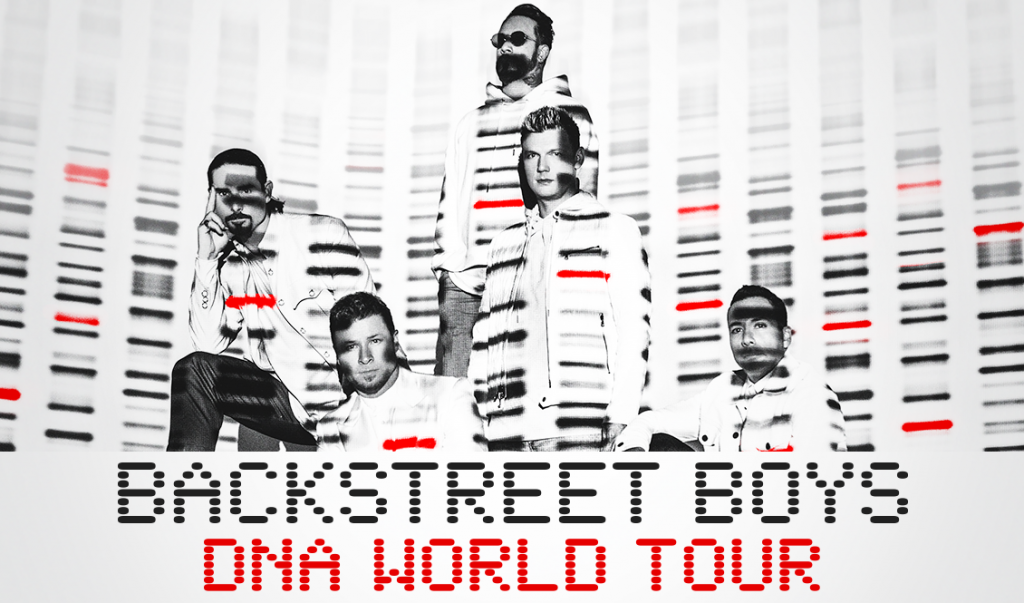 By Bryan Dance Floor
Updated at 7pm: the perfomance in São Paulo (March 15), initially maintained, was postponed.
In the midst of several event cancellations due to COVID-19 (corona virus), the production company Live Nation confirmed the Backstreet Boys performance in Rio de Janeiro yesterday, Friday, March 13, 2020. The presentation in São Paulo tomorrow , Sunday, March 15, at Allianz Parque, initially had also been confirmed by Live Nation, but a notice announcing the postponement (undefined date) was published on the social networks this Saturday afternoon (14 ). The group formed by AJ, Brian, Howie, Kevin and Nick had already performed last Wednesday, the 11th, in Uberlândia (MG).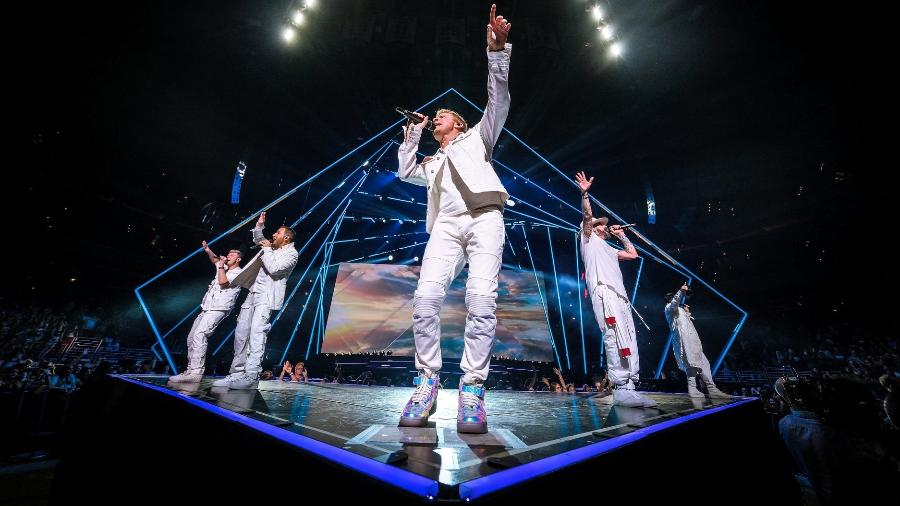 All Time Dance was present at the "DNA" tour in Rio, through me, Bryan Dance Floor. Our website would also be present tomorrow at the São Paulo performance, through Kradyn Junior. But as the show has been postponed, it could happen at a later time.
To check the complete setlist of the show, click here.
–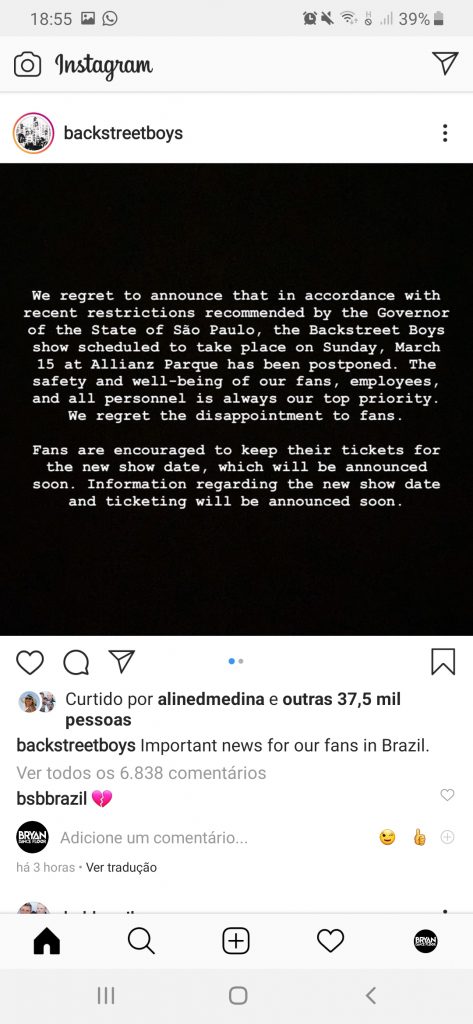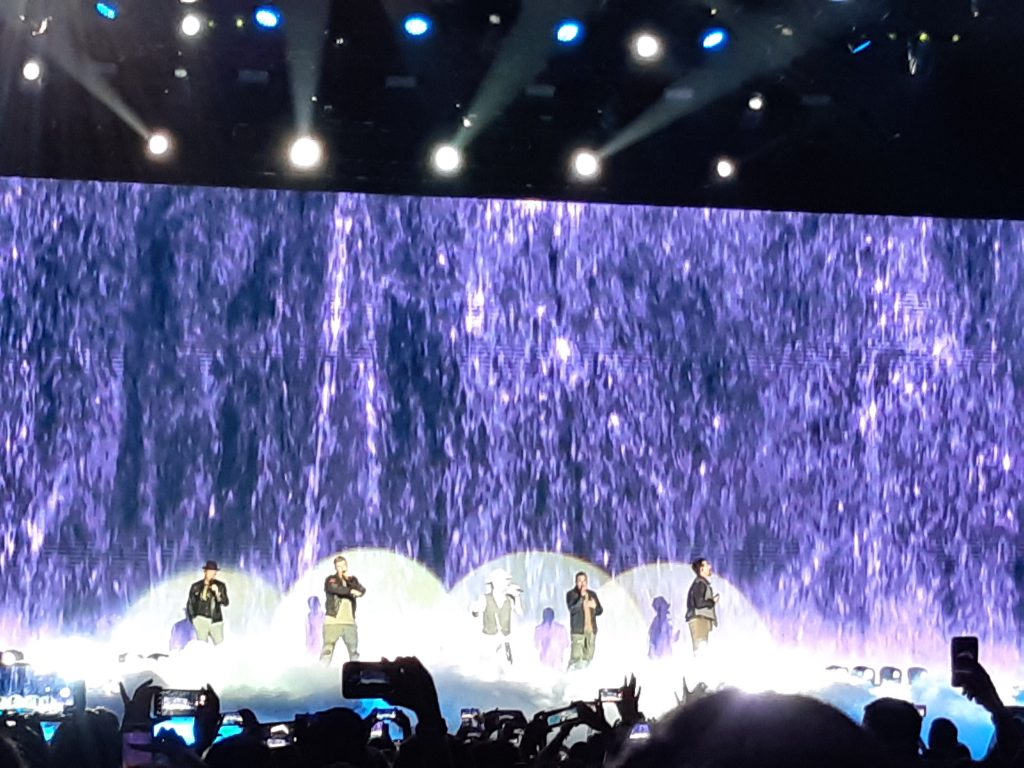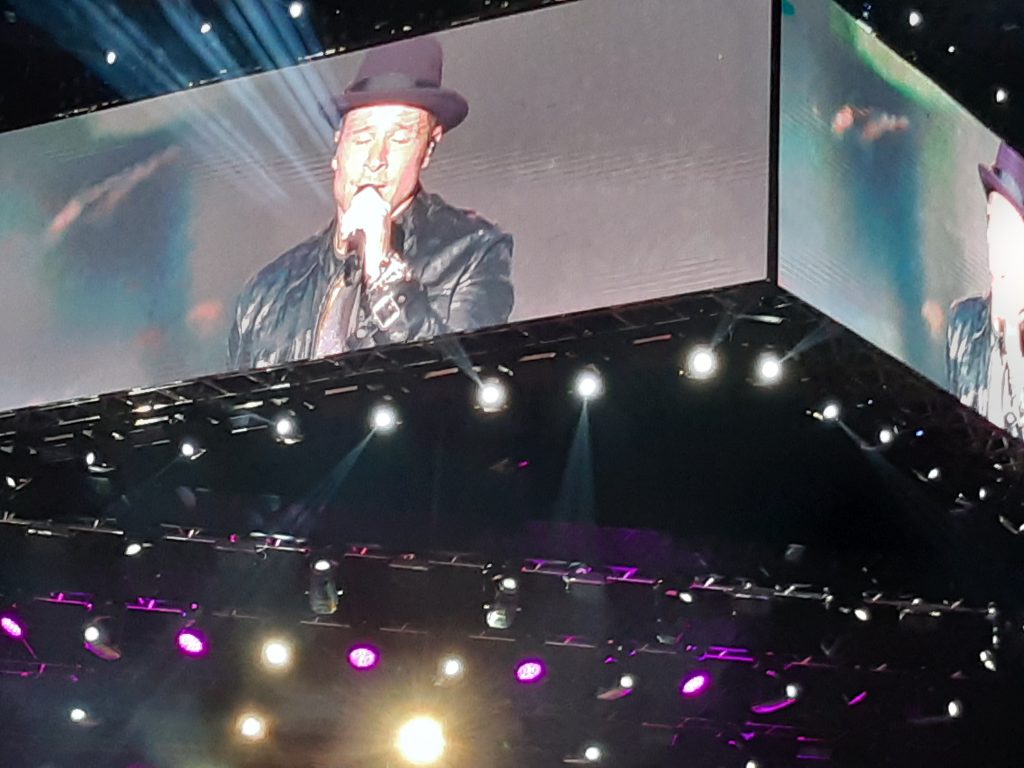 –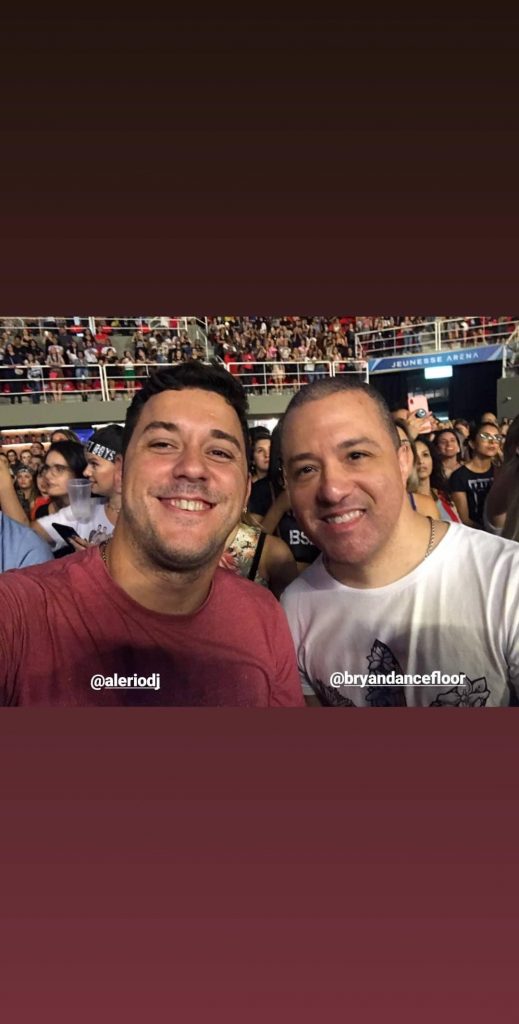 –