Wednesday, October 28, 2020.
This week, the special theme on our website and instagram is Synthpop: musical style that emerged in the late 70s, very popular in the 80s and early 90s, and which in this year of 2020 has gained strength again with hits released by great music names like The Weeknd (Blinding Lights), Dua Lipa (Physical) and David Guetta (Let's Love).
Every month an artist or musical style will be honored on our Instagram profile, with several special posts. See you there!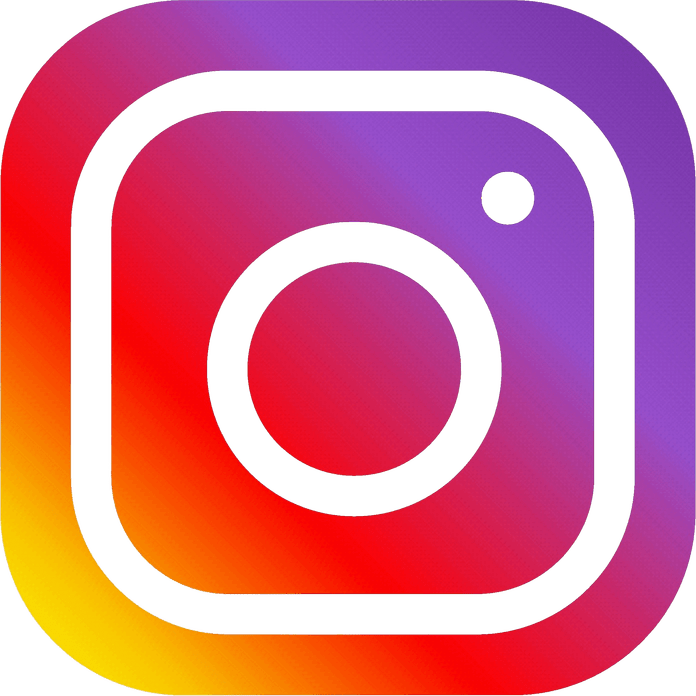 @alltimedanceoficial
–
–