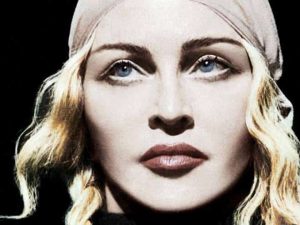 Tuesday, August 18, 2020.
She celebrated her birthday last Sunday, August 16th (62 years old), and therefore, there would be no one better to inaugurate our "Artist of the Week". She who, in addition to reigning in pop for the past four decades, is also an icon of dance music: Madonna.
Check out Madonna's All Time Dance profile here.
Every week an artist will be honored on our Instagram profile, with several special posts. See you there!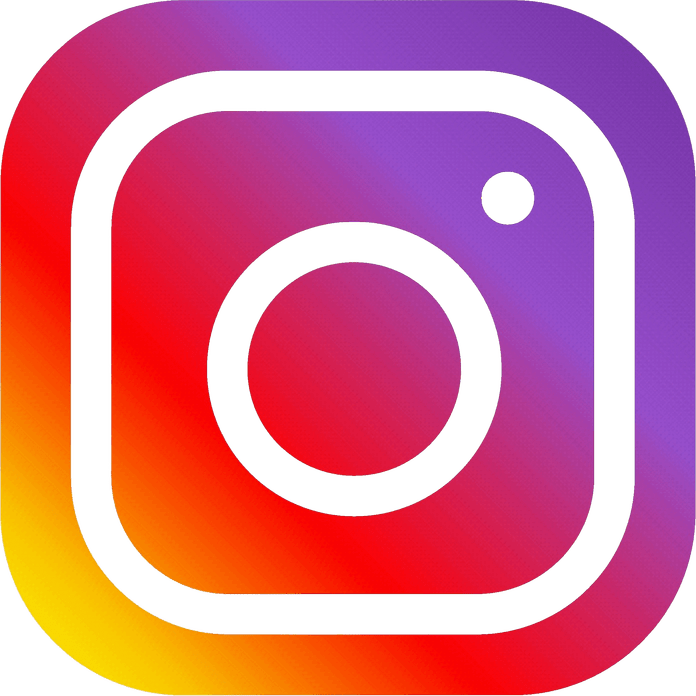 @alltimedanceoficial